SUPPORT + ENCOURAGEMENT + INSPIRATION + HOPE
Find your way to the other side of the grief experience.
Here you will find connection, validation, understanding, and self-discovery through your grief experience as you navigate this journey at your own pace.
You will feel supported as you move forward through the waves of grief and find your way Over the Rainbow – From the Depths of Grief to Hope.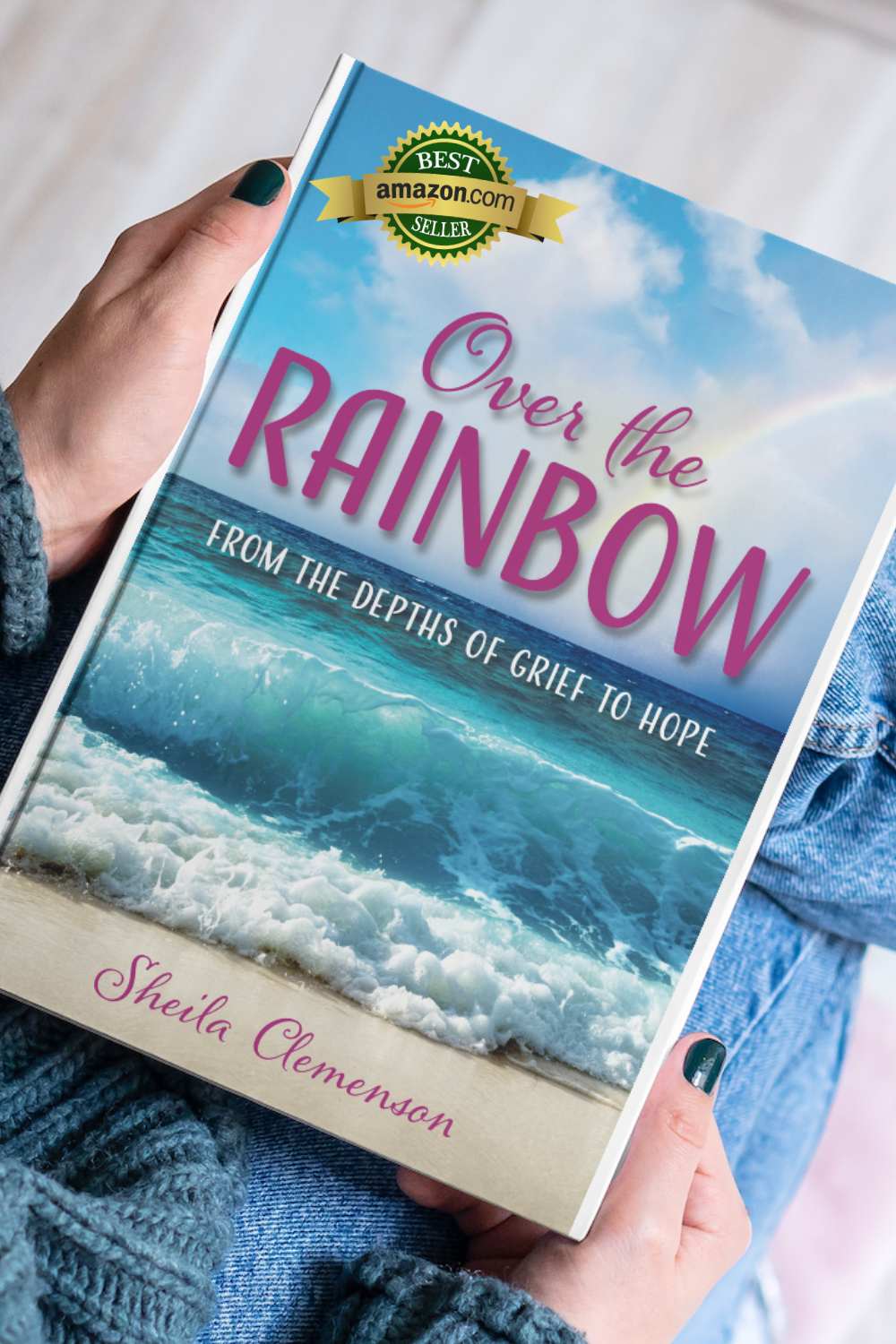 Over the Rainbow – From the Depths of Grief to Hope.
RESOURCES
Support During Your Grief Process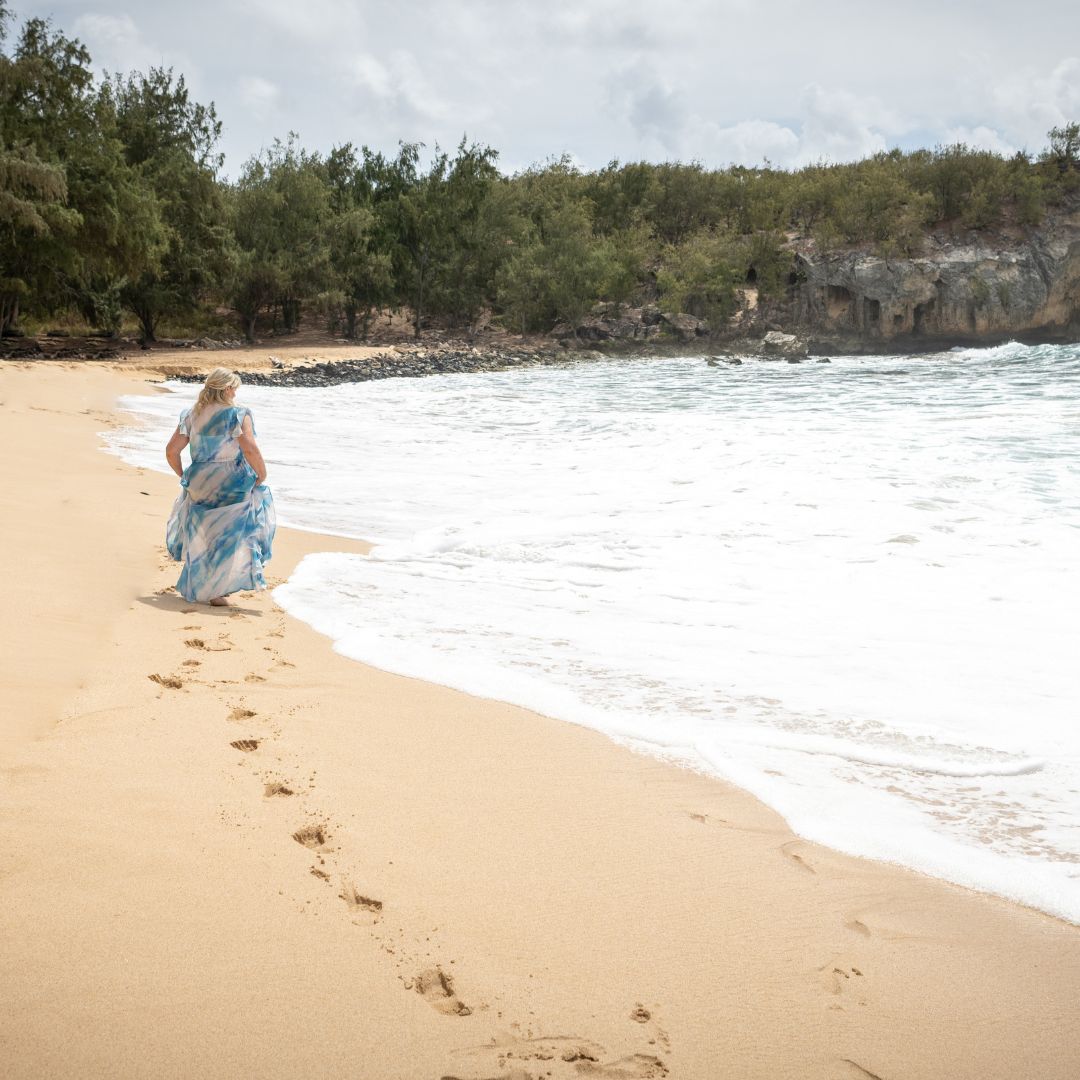 Support
You are supported, even when the world seems to have moved on.
The Over the Rainbow Companion Journal provides self-reflection questions, exercises, and resources to help you cope with the grief waves of your loss and move forward through your grief journey.
From teaching you the principles of "Radical Self-Care" to helping you navigate your new reality, it is with you every step of the way.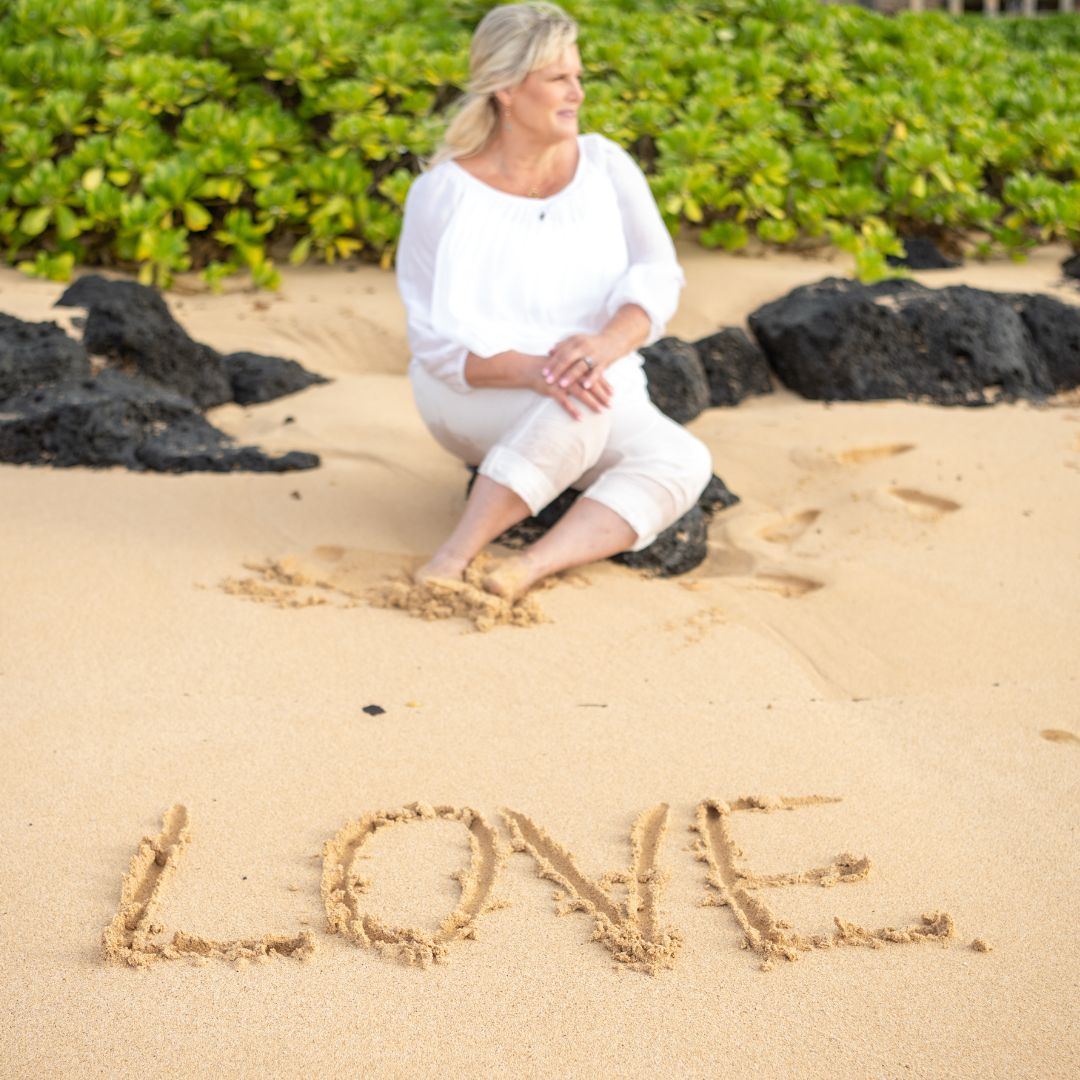 Inspiration
As vulnerable and raw as you might feel, especially if you lost your identity as a caregiver or lost your most valuable person (MVP). You can learn how to forgive yourself and others while finding new meaning and purpose.
It's about finding the means to continue forward, learning to forgive, and reopening our hearts to love and new relationships.
And in your own time, to explore a renewed sense of purpose and to feel joy again.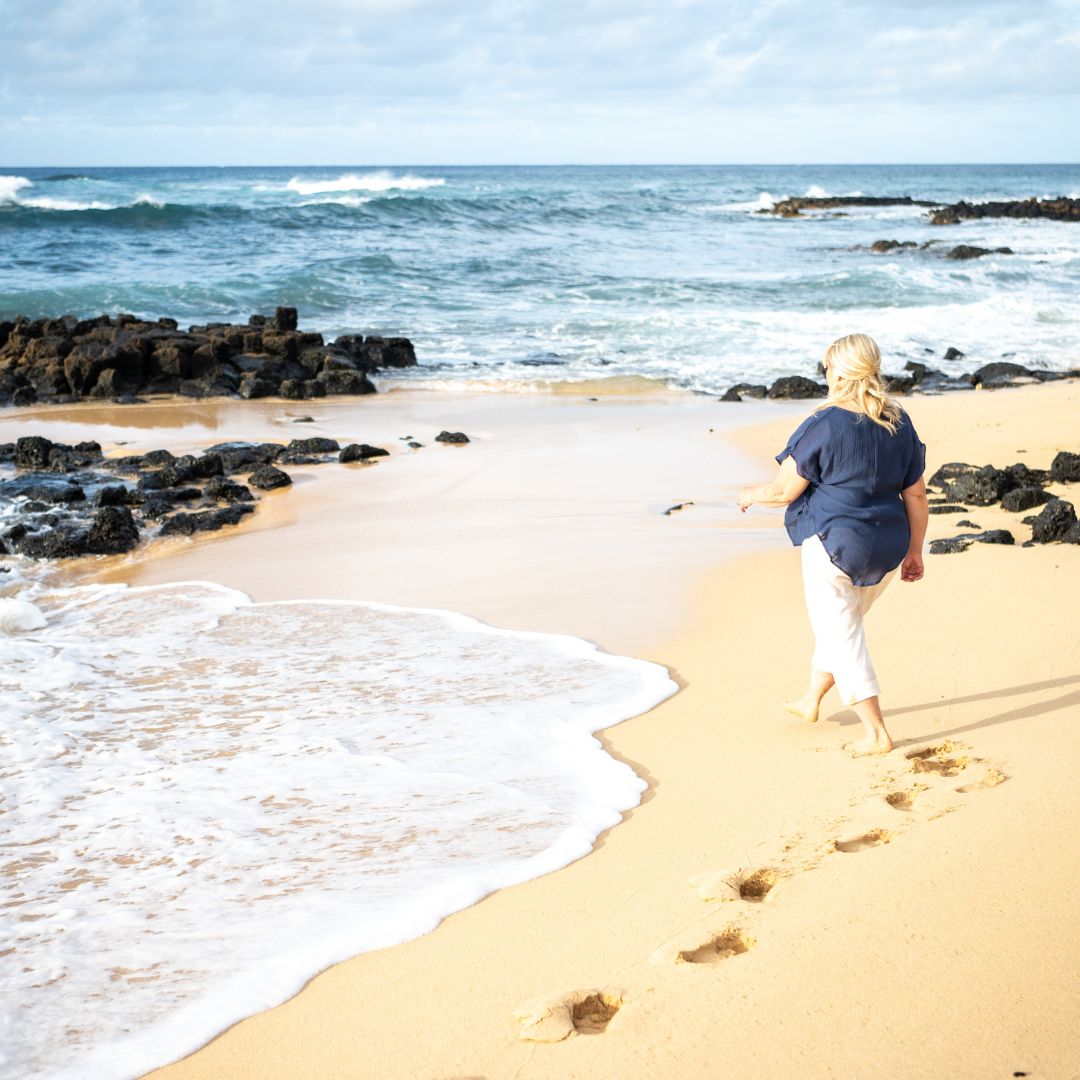 Hope
You can get out of the grief pit and find your way to hope.
You can feel the warmth of the sun again and perhaps see those "rainbows" and other mystical surprises that remind you that you are not alone.
And you can explore ways to bring your relationship with your loved one forward because they will be a part of your heart and life forever.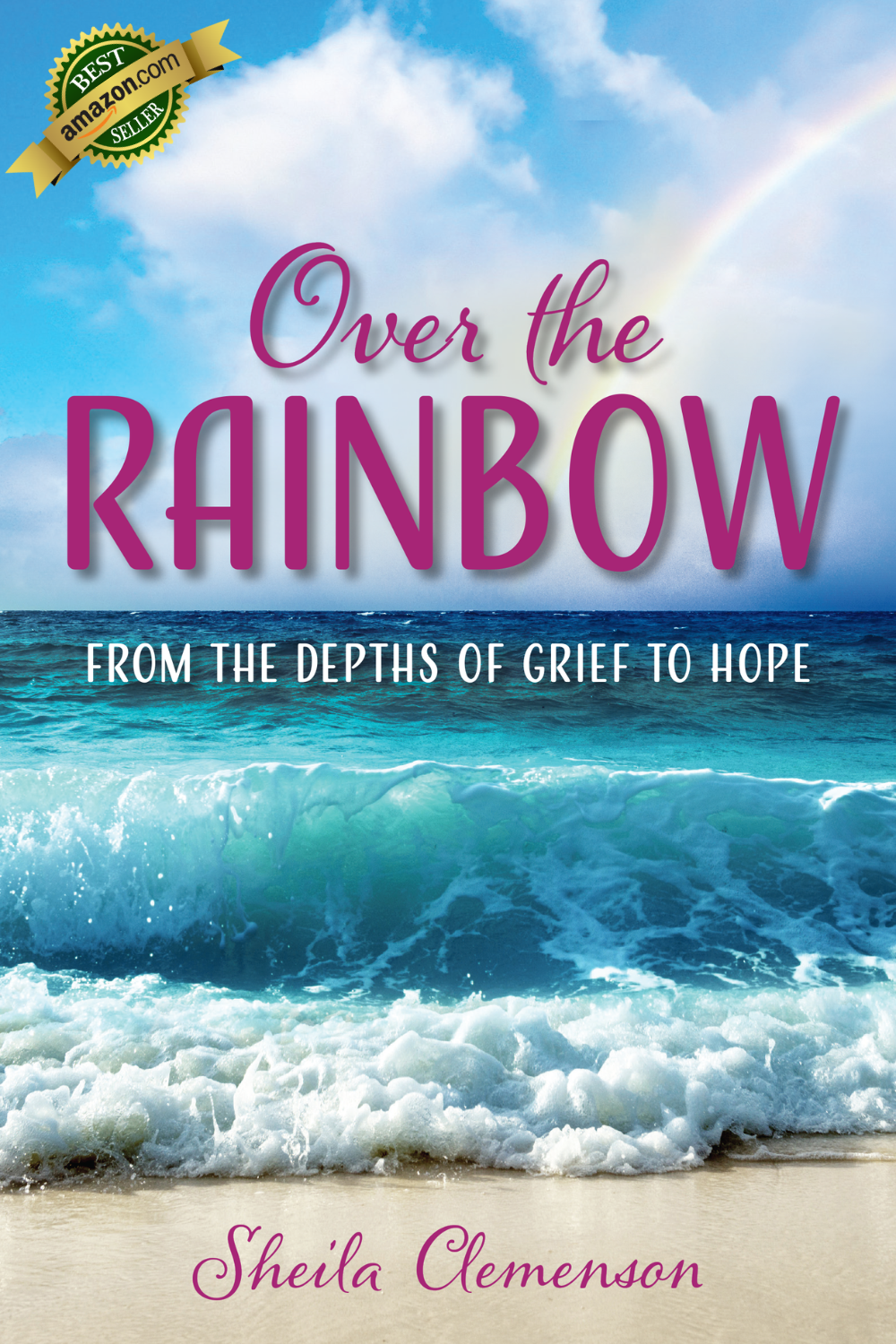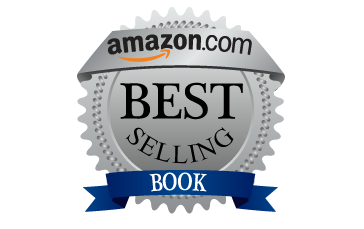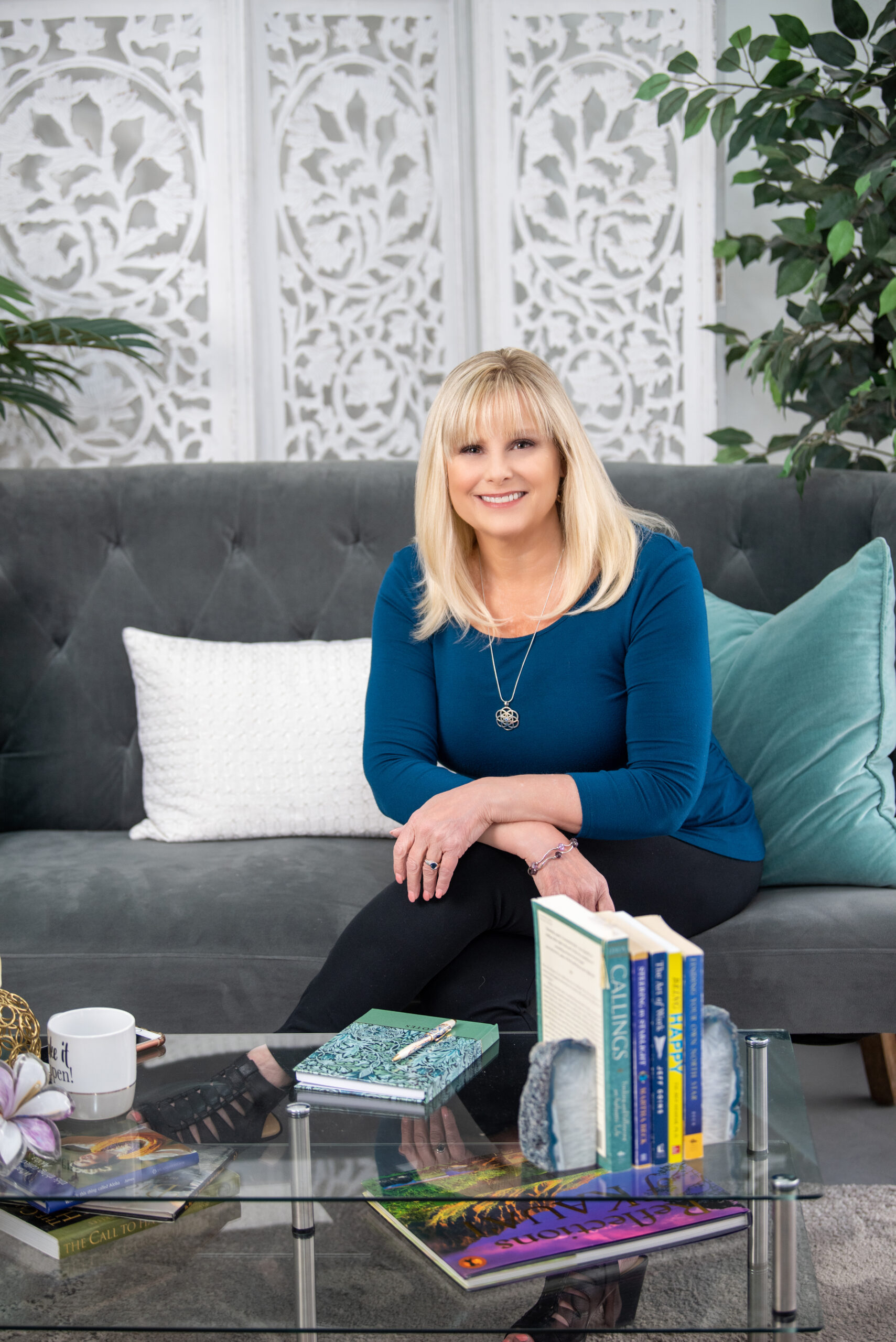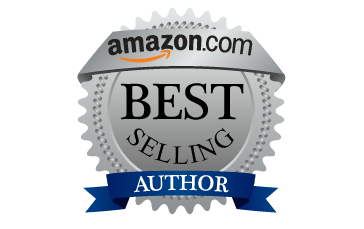 MEET SHEILA
About the Book & Author:
Over the Rainbow: From the Depths of Grief to Hope is not just a guide through your grief journey; it's a heartfelt love letter from someone who has been there. Sheila Clemenson, the author, is no stranger to the profound pain of loss. After losing her first husband, Grant, at a young age to ALS, she fell into the grief pit herself. Her world shattered, but amidst the shards of her old life, she found a new purpose.
Sheila has turned her tragedy into a lifeline for others. As a young widow, she understood the transformative power of pain. She discovered how to create a sanctuary for those facing difficult situations, guiding them to grow and move forward. Her values, strengths, and experiences now serve to assist others in navigating their own rocky roads. Her life's work is to connect you with a sense of purpose as you navigate this challenging transition.
Over the Rainbow: From the Depths of Grief to Hope is the culmination of Sheila's journey and wisdom, written to be your companion in grief. Through her personal experiences, practical exercises, and supportive suggestions, you'll navigate the labyrinth of loss. She will help you to move forward in rebuilding your new life, manage boundaries, learn forgiveness, and invite love back into your life.
This book is more than just a tool for self-discovery and healing; it's an extended hand, reaching out to you from someone who has traversed the pit of grief and emerged stronger on the other side – to hope. It's an affirmation that you, too, can overcome and that your loved one continues to be a part of your life in new inspiring ways
Gallery
Discover the images from the book
JOIN OUR COMMUNITY
Sign up below to get weekly inspiration to support you during the grief journey. 
The Official Over the Rainbow: From the Depths of Grief to Hope Playlist on Spotify
These are the songs that got me through my experience and I know they will help you too!
Each chapter of the book features multiple songs to help explain how I felt and what I was going through at the time.
EVENTS
Book Signings & In-person Events
Join us in a celebration of healing, resilience, and the power of hope at the Superior Community Center for the official launch party of "Over the Rainbow: From the Depths of Grief to Hope" on October 19th, 2023! Mark your calendars for an evening filled with inspiration, as we gather to honor the book's profound message and the strength of the human spirit.
The theme is 80's Dance Party, costumes are encouraged! Together, we will raise our glasses to new beginnings, forging connections, and embracing the spectrum of emotions that lead us to a brighter, more hopeful future.
Don't miss this unforgettable occasion as we come together to light up the sky with stories of transformation and the promise of a beautiful rainbow after the storm.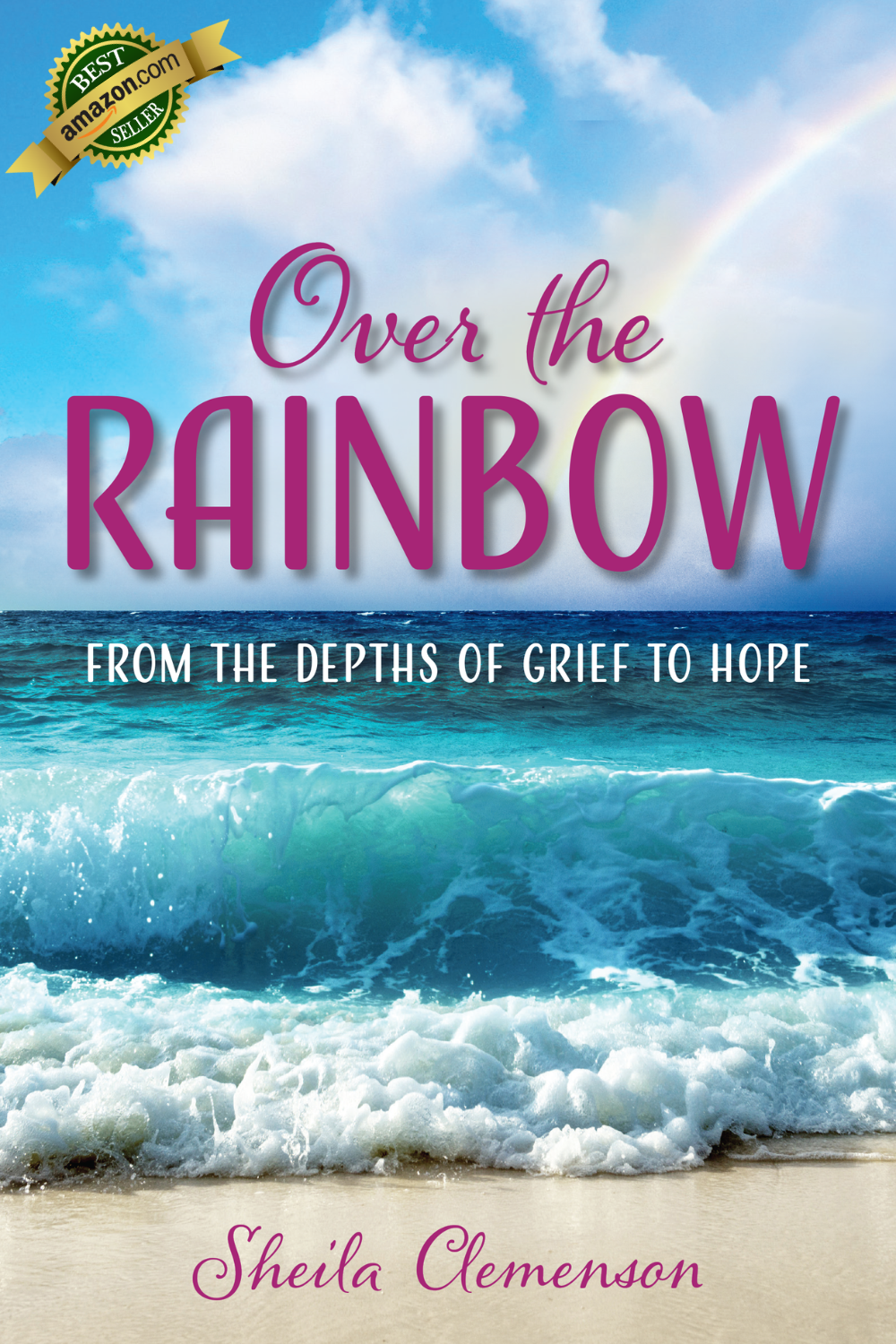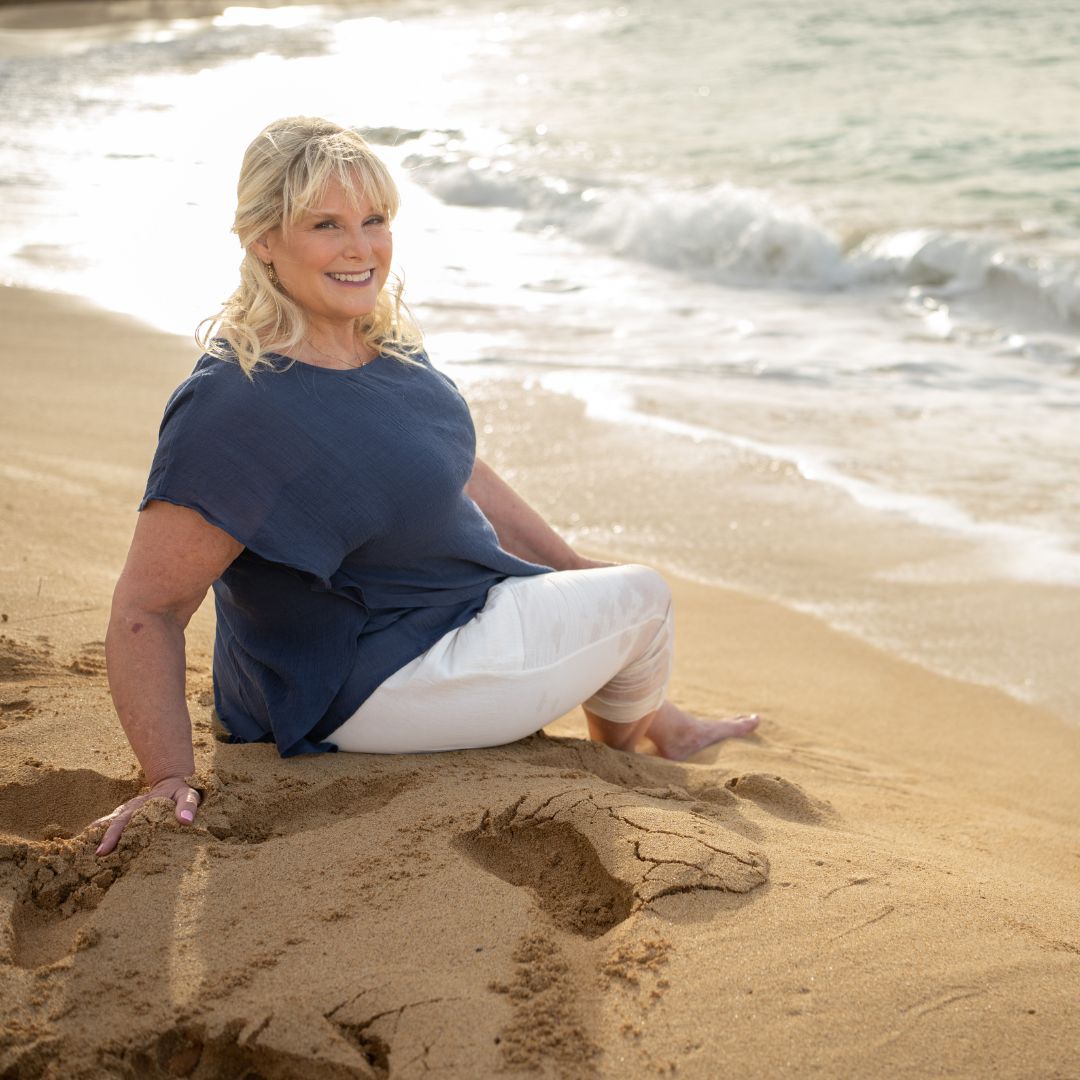 In your personal journey through grief, let 'rainbows' illuminate your path.
By holding onto their memory you can continue to have your own special relationship with your loved one. You can explore the new language your loved one might be using to communicate with you from the other side.
What I call 'rainbows' – unexpected, awe-inspiring signs in your everyday life – that guide your healing process, fostering a mystical connection that transcends your loss.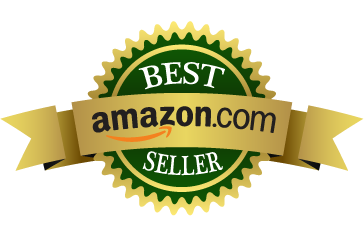 THE LATEST
Explore the Blog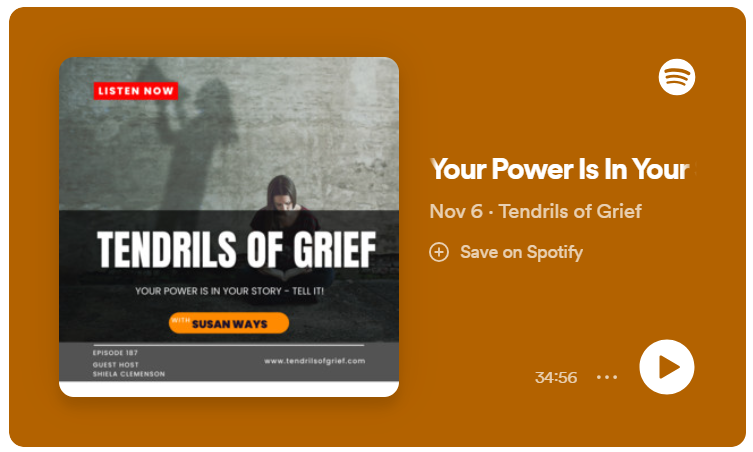 Welcome to a deeply poignant episode featuring Sheila Clemenson, the Founder/CEO of Transitions...
read more